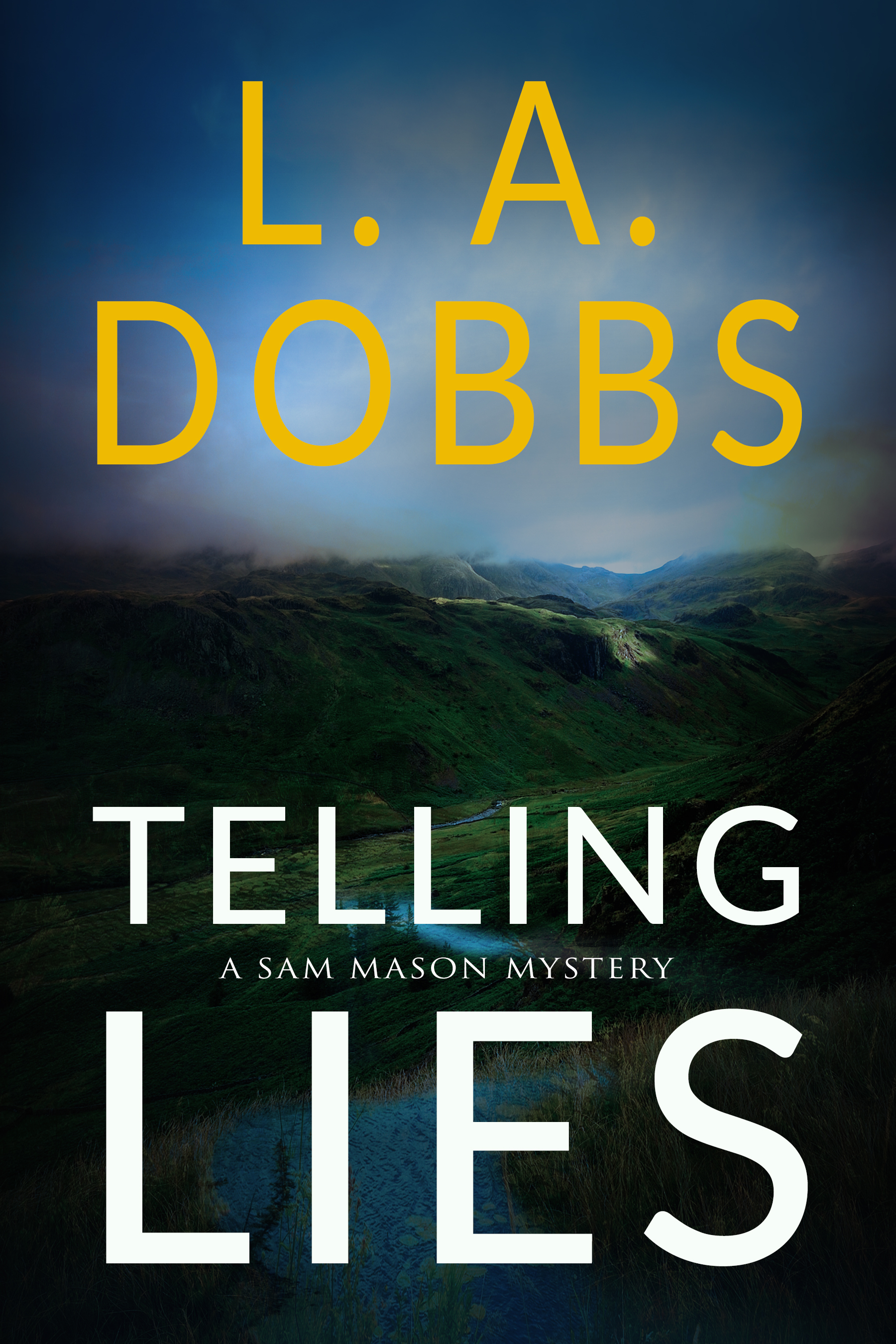 TELLING LIES
The small police force of White Rock, New Hampshire, is still reeling from the death of Officer Tyler Richardson when they are called to the scene of the accidental drowning of an out-of-town camper.
But Chief Sam Mason and Sergeant Jody Harris soon discover the drowning was no accident. Someone murdered Lynn Palmer and staged the scene to make it look that way.
With a pool of suspects who aren't telling the truth and a corrupt mayor who wants the case solved yesterday, Sam and Jo follow a puzzling trail of clues with a surprise ending. And when a stray dog points them in the right direction, Sam discovers the killer is closer than he thought.
Just when Sam and Jo think they can rest after having solved Lynn's murder, a shocking discovery proves that sometimes even those you trust can be telling lies.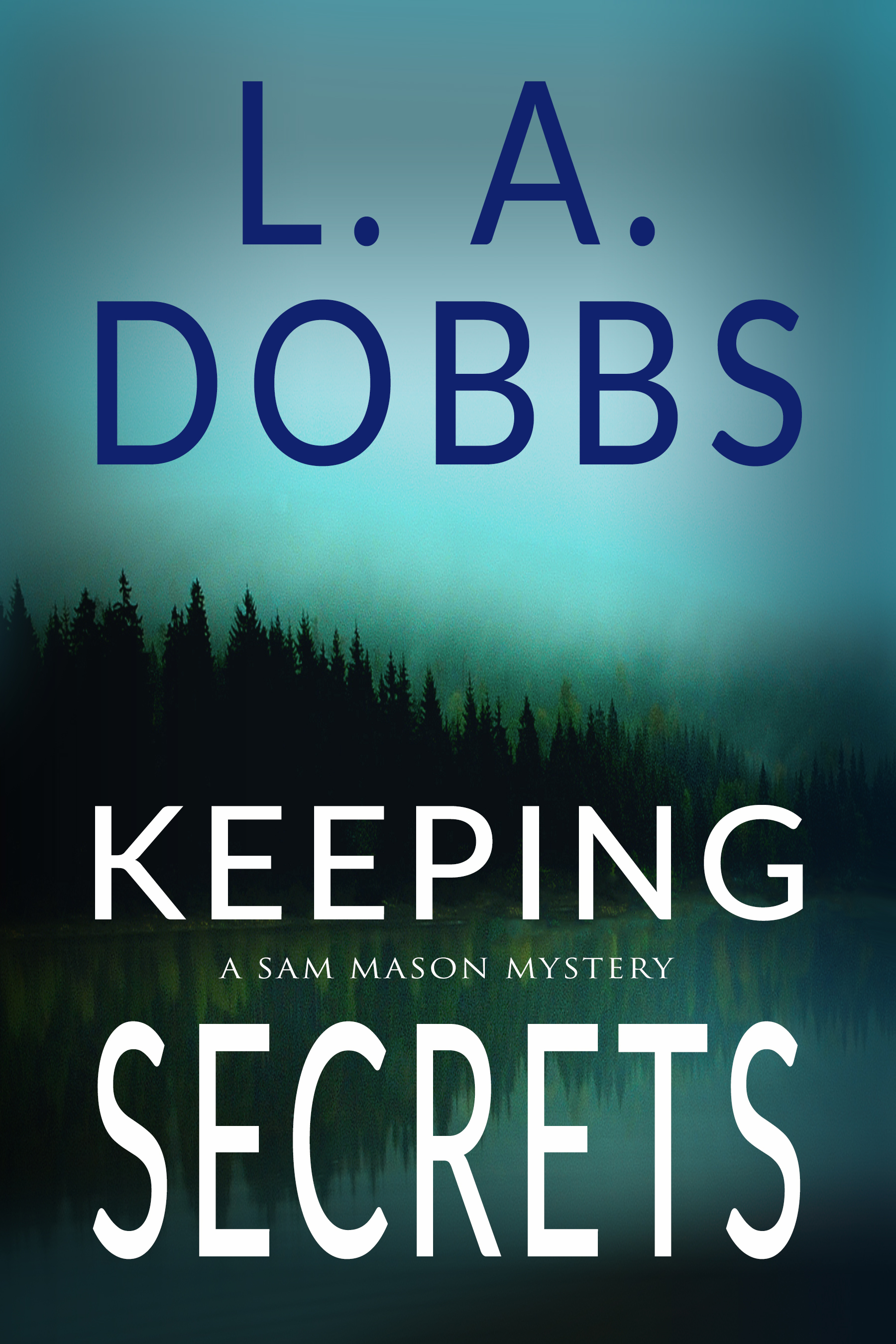 KEEPING SECRETS
When long-time White Rock resident Mike Donnelly is found dead at his hunting camp, it appears as if the tragic death was by his own hand.  But a gut feeling tells Chief of Police Sam Mason otherwise.
Is it any coincidence that Mike's family farm sits smack in the middle of a parcel of land that greedy Lucas Thorne desperately needs to complete the development of his resort?
Sam and Sergeant Jody Harris's line of questioning stirs up a hornet's nest. When Thorne threatens to expose a secret from Sam's past, Sam realizes the corruption in White Rock runs deeper than he ever suspected.  And when a startling discovery surrounding slain officer Tyler Richardson is brought to light, Sam and Jo discover that you never can tell who might be keeping secrets.