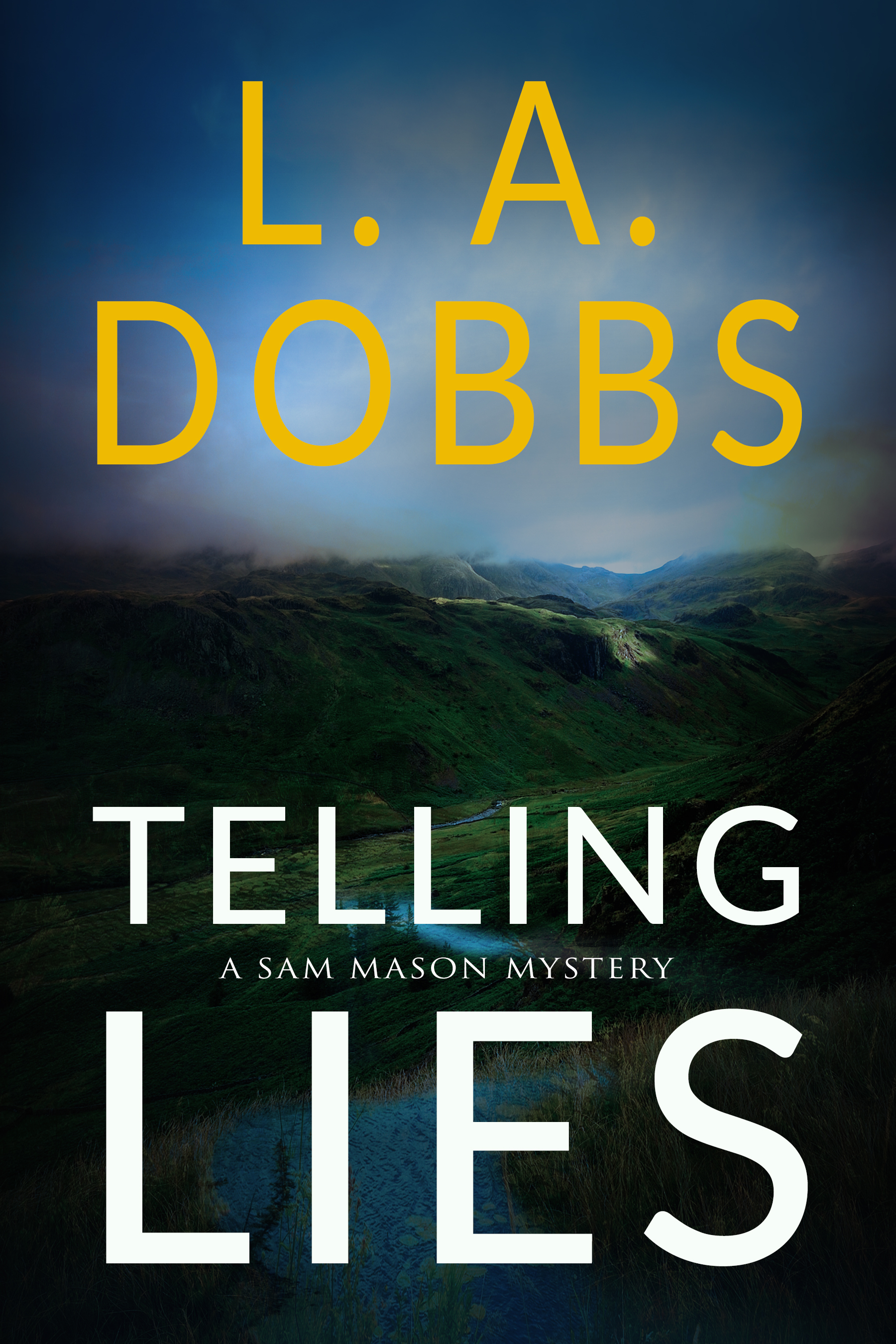 TELLING LIES
A campsite killer. An off-the-record investigation. For two small-town detectives, murder is only the beginning…
Chief Sam Mason and Sergeant Jody Harris don't have the luxury of being off the clock. When a drowning disrupts the funeral of a fellow detective, they have no choice but to leave early. After the body is pulled ashore, Sam and Jody suspect the camper's death was no accident…
As they attempt to solve their co-worker's own suspicious death, the detectives parse through the motives of the drowning victim's friends. With a nosy cop on their trail and a mayor desperate to restore quiet to their small town, Sam and Jo attempt to get beyond the cover-up. Just when they think they can rest after solving one murder, a shocking discovery proves that sometimes even your most trusted allies could be telling lies.
Telling Lies is the first book in the riveting Sam Mason mystery series. If you like police procedurals and complex characters, then you'll love this twisty whodunnit.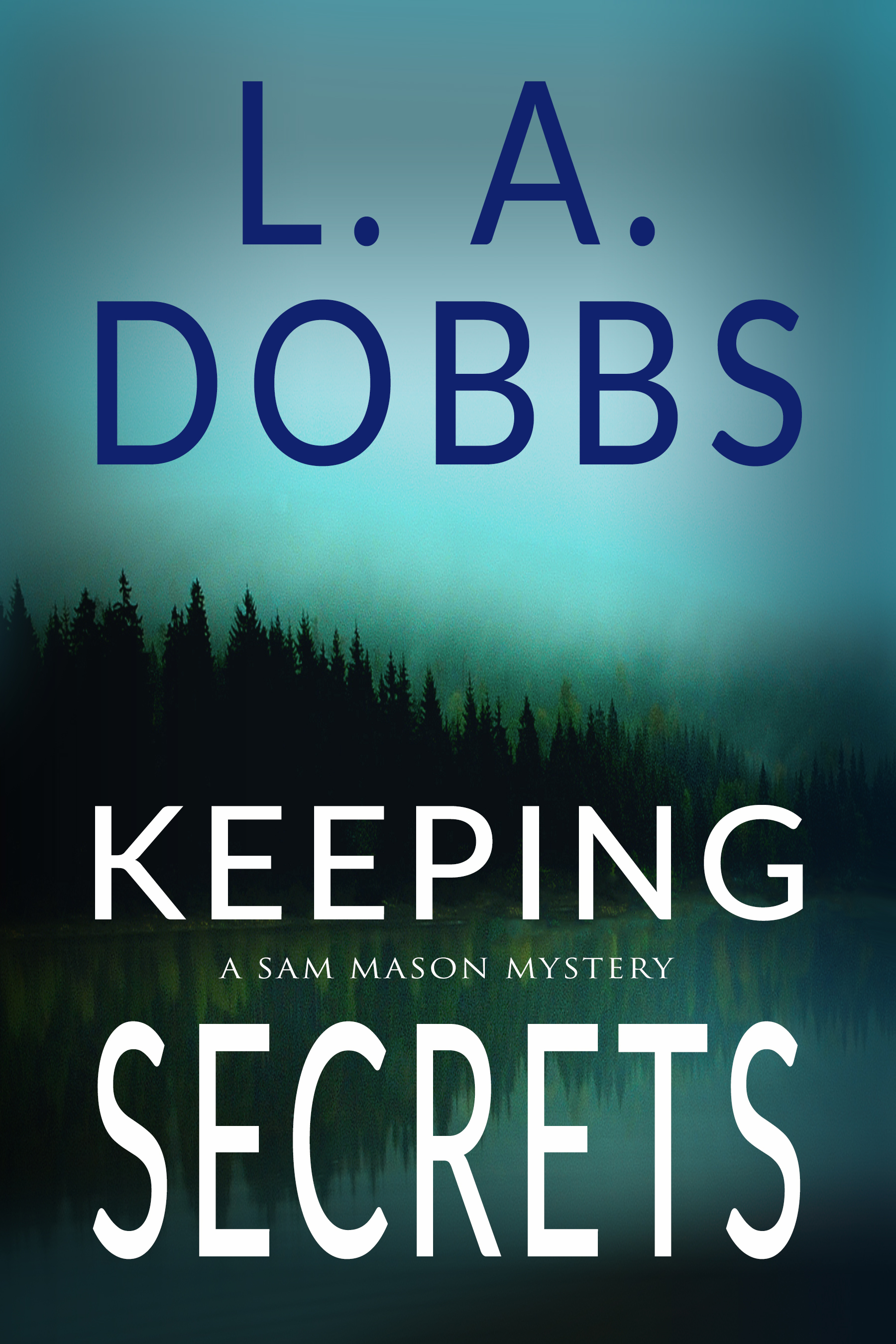 KEEPING SECRETS
When long-time White Rock resident Mike Donnelly is found dead at his hunting camp, it appears as if the tragic death was by his own hand.  But a gut feeling tells Chief of Police Sam Mason otherwise.
Is it any coincidence that Mike's family farm sits smack in the middle of a parcel of land that greedy Lucas Thorne desperately needs to complete the development of his resort?
Sam and Sergeant Jody Harris's line of questioning stirs up a hornet's nest. When Thorne threatens to expose a secret from Sam's past, Sam realizes the corruption in White Rock runs deeper than he ever suspected.  And when a startling discovery surrounding slain officer Tyler Richardson is brought to light, Sam and Jo discover that you never can tell who might be keeping secrets.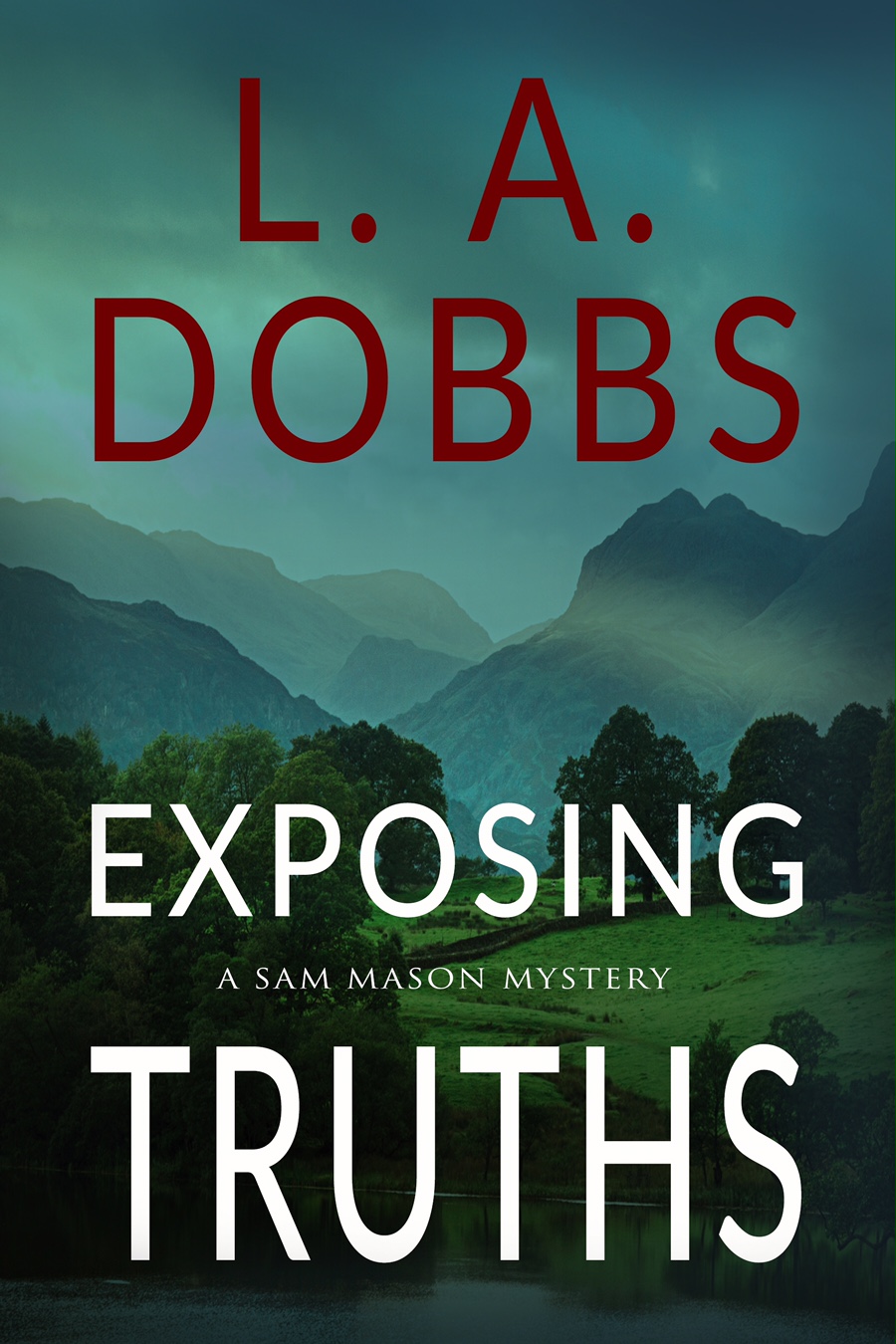 EXPOSING TRUTHS
When wildlife photographer Ray Ingalls is murdered in the new owl-protection zone in rural White Rock, New Hampshire, Chief Sam Mason's number-one suspect is his archenemy Lucas Thorne.
… Until a mysterious stranger reveals that the victim was up to a lot more than just taking pho-tographs of endangered owls. Suddenly it appears that a lot more people had motive to want Ray dead.
Sam, Sergeant Jody Harris and their K-9 Lucy now have a fresh batch of suspects, all of whom have secrets they don't want exposed. But when Sam's hopes of putting Thorne away for good dwindle, help comes in the form of an unlikely ally—one who promises to aid Sam in getting rid of Thorne and clearing up the mystery around officer Tyler Richardson's untimely death.
Just when it seems like Sam has it all wrapped up, the unthinkable happens, plunging Sam and Jo into an even deeper mystery and proving that nothing good ever comes from exposing truths.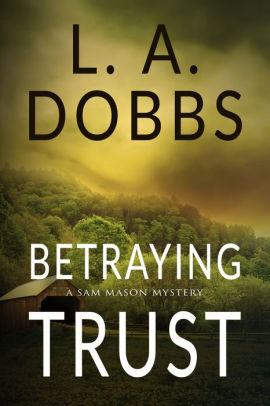 BETRAYING TRUST
Chief Sam Mason needs hard evidence to nail elusive drug dealer Lucas Thorne. Mayor Harley Dupont offers to provide it. But Dupont is murdered before he can talk.
Sam and Sergeant Jody Harris don't know who they can trust aside from their loyal K-9, Lucy. When the FBI comes sniffing around, their past actions come back to haunt them.
Just as Sam's strongest clue appears to be a dead end, a surprise twist re-veals the truth behind Dupont's murder as well as the mysterious death of officer Tyler Richardson, and Sam learns that what he thought was a be-trayal of trust was really something else entirely.